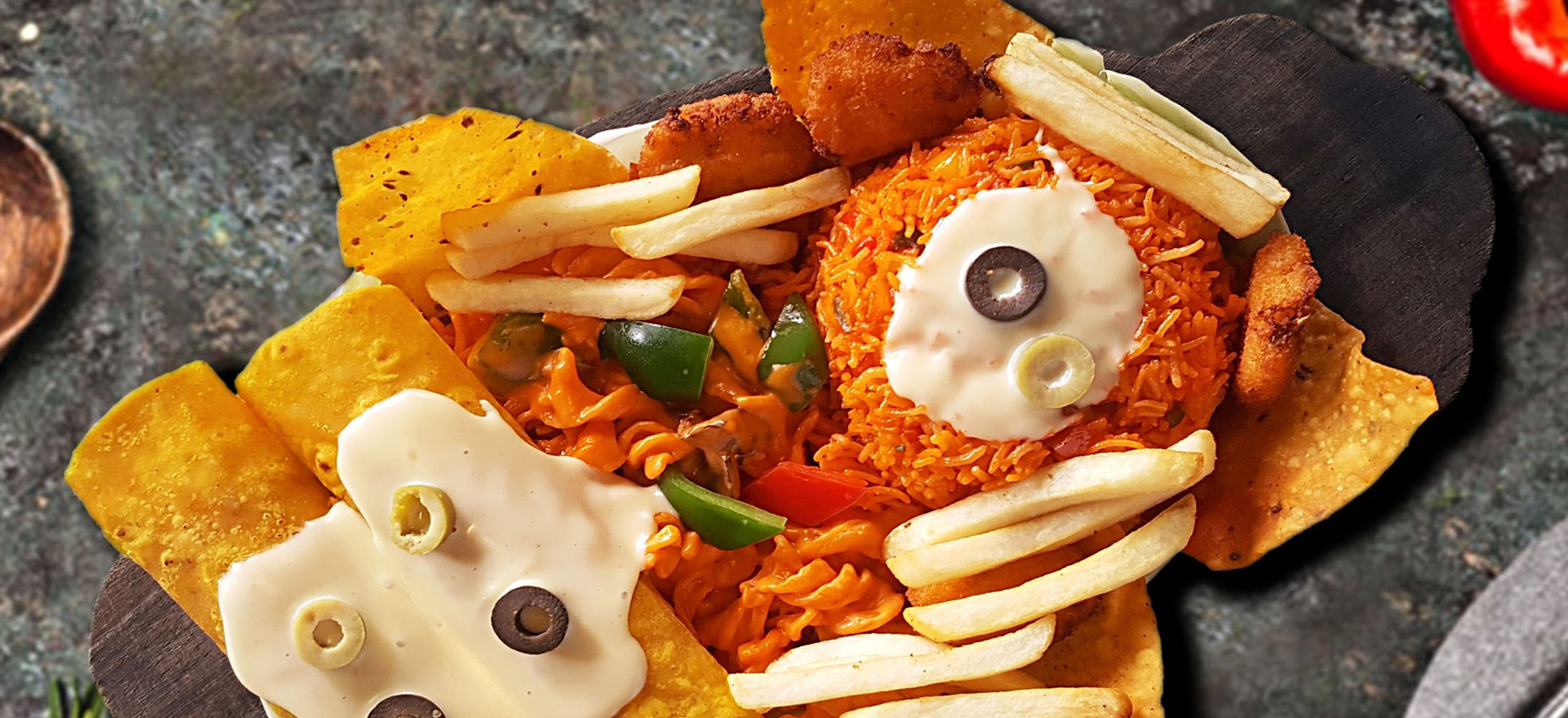 Welcome to Veg Saagar
Family Restaurant & Party Hall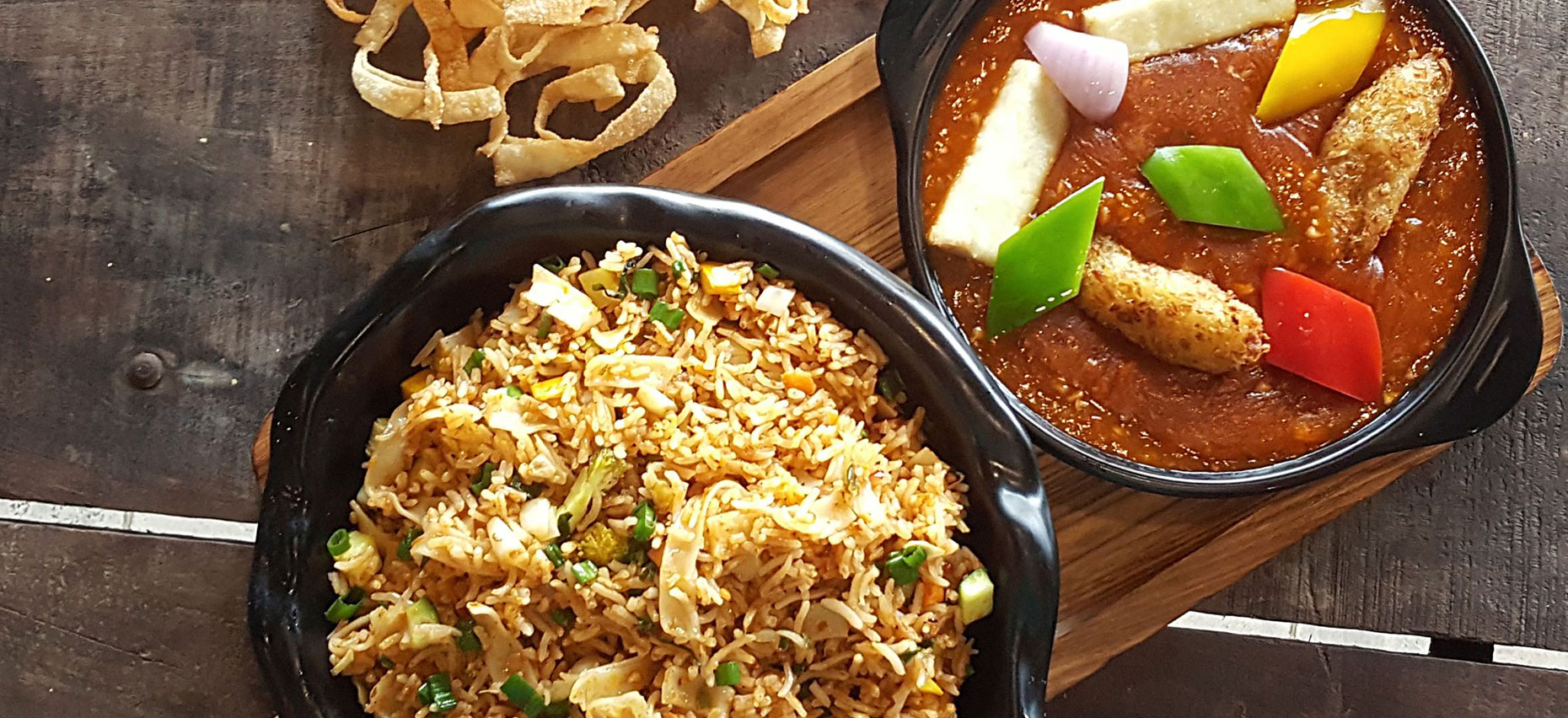 Welcome to Veg Saagar
Family Restaurant & Party Hall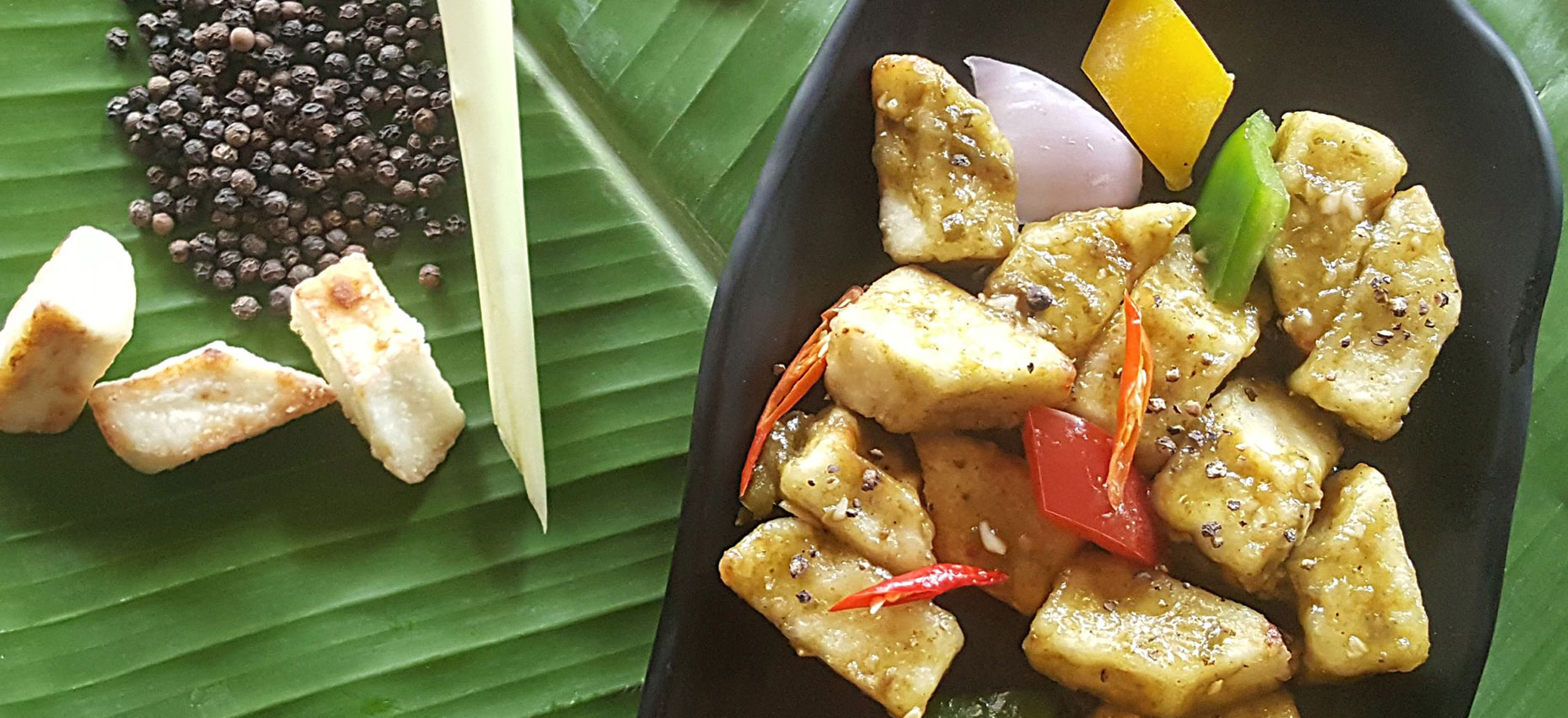 Welcome to Veg Saagar
Family Restaurant & Party Hall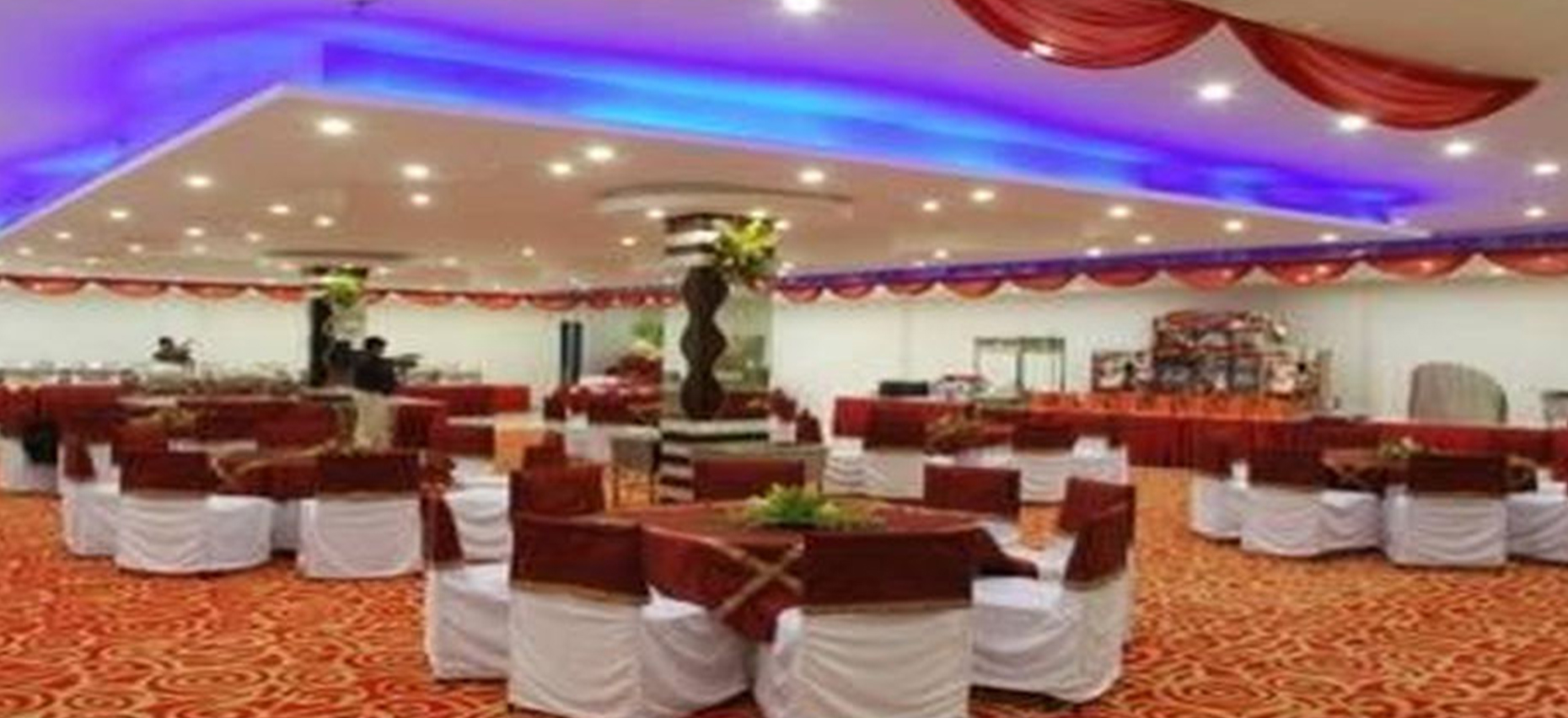 Welcome to Veg Saagar
Family Restaurant & Party Hall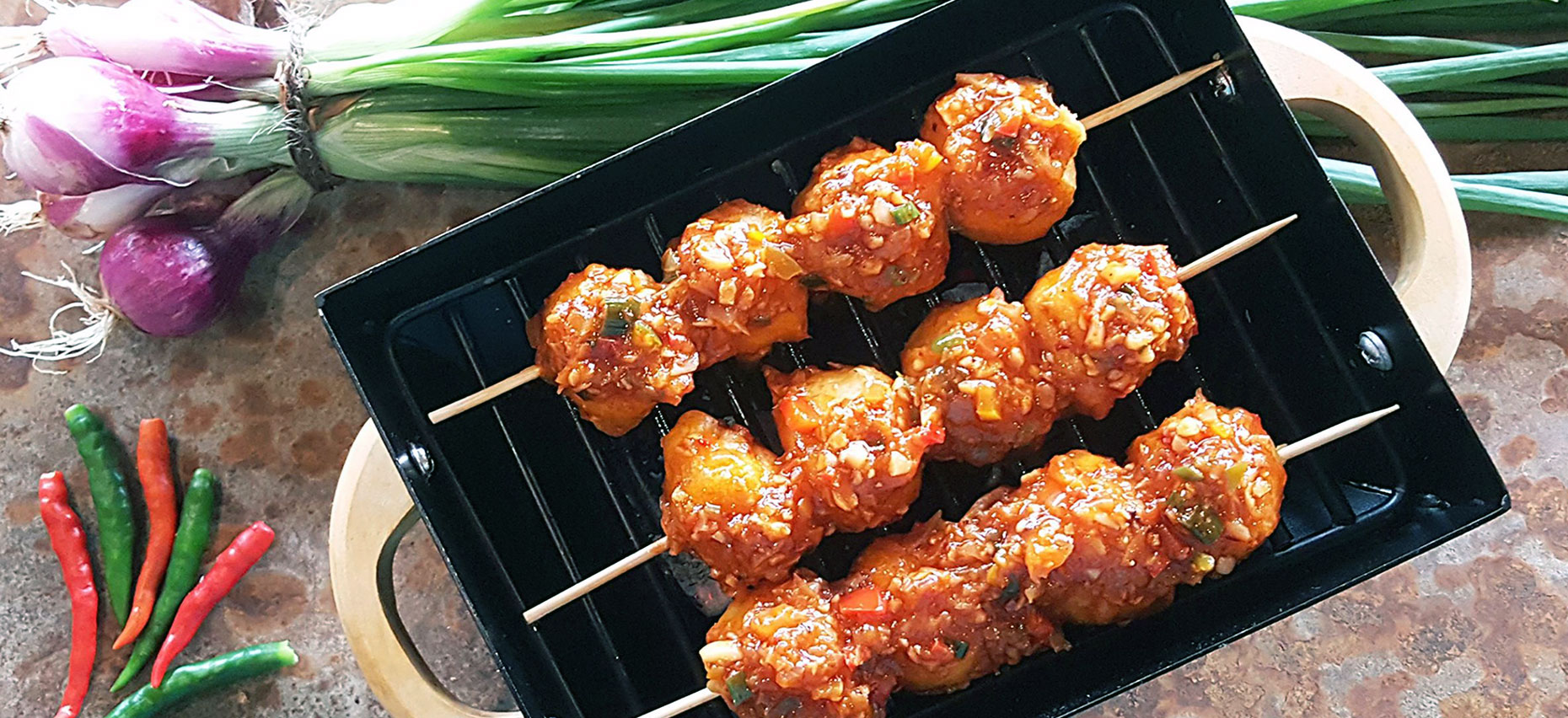 Welcome to Veg Saagar
Family Restaurant & Party Hall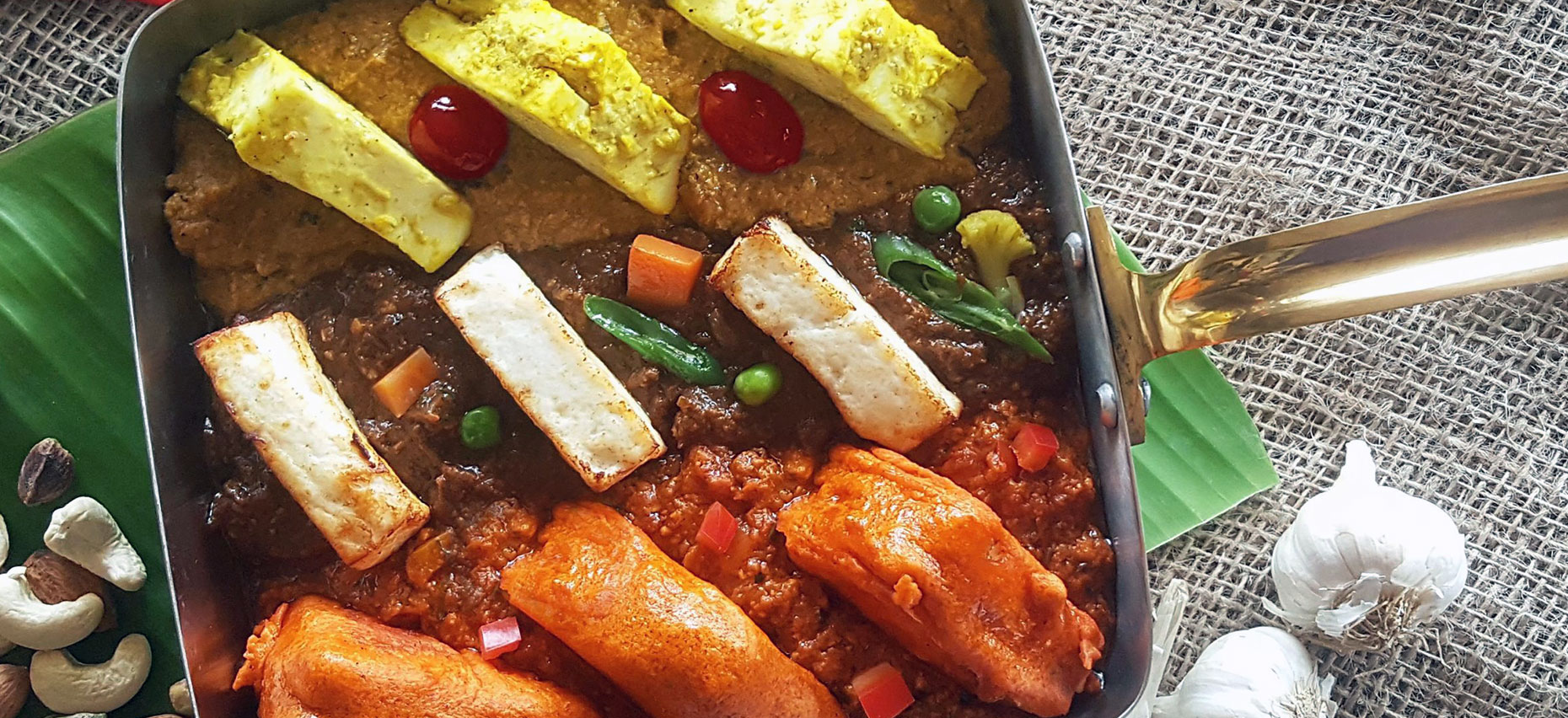 Welcome to Veg Saagar
Family Restaurant & Party Hall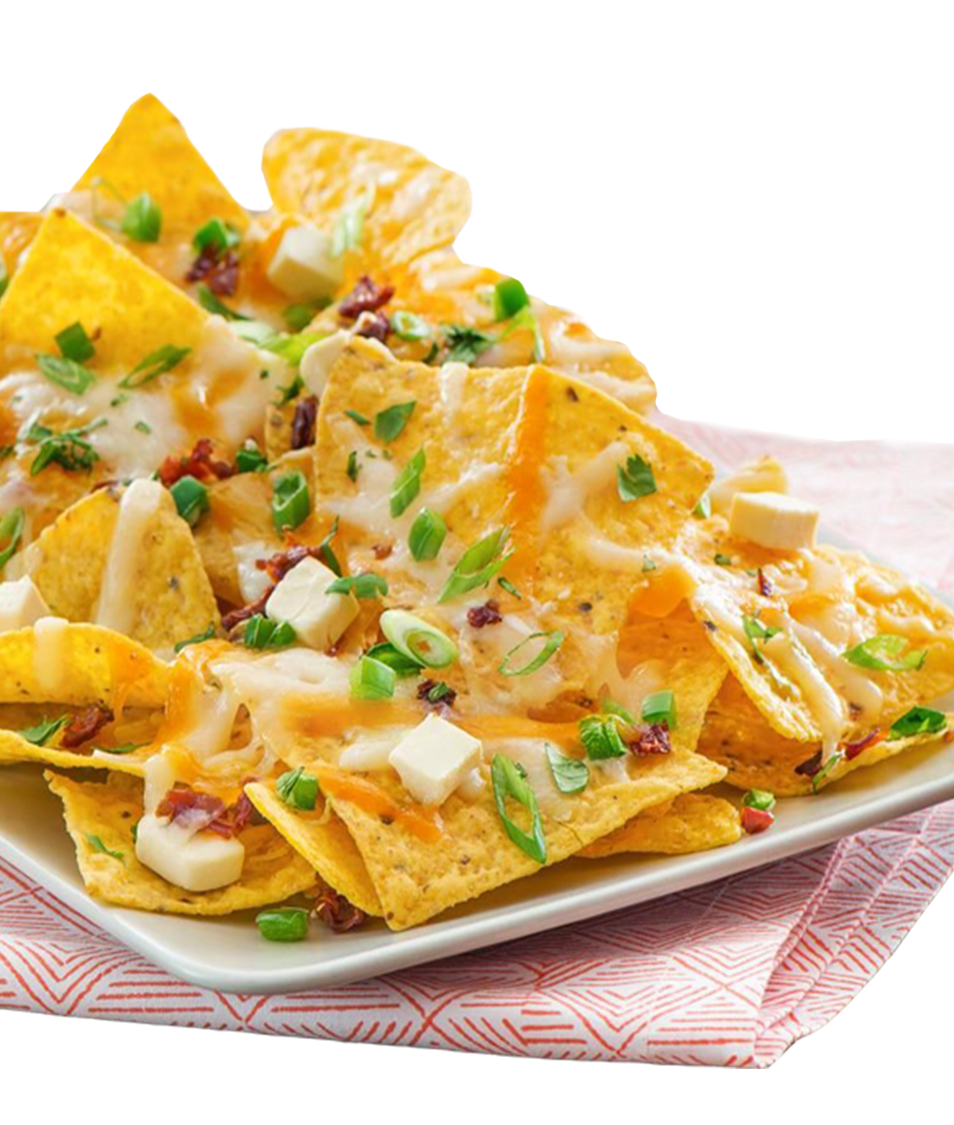 Veg Saagar Restaurant & Party Hall!
...
Very spacious place. They have party hall too. Nice place for family outings. Variety of veg items available. Hotel interior is also nice an..
Good family restaurant. Well been with my girlfriend for our anniversary dinner so we decided to head to Veg Saagar for veg dishes
Make a payment by cash or card.
It's quick, easy and totally secure.
Recieve your food!
Get your food in minimum delivery time of 45 mins.